We Work To Provide You A More Confident Retirement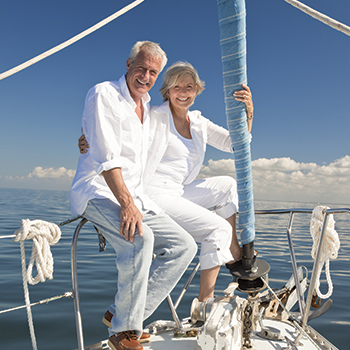 At PMN Financial we will answer these questions and develop a comprehensive plan that helps you meet your desired retirement goals. We will conduct periodic reviews to evaluate your retirement accounts and make adjustments as needed. PMN Financial is always available to offer advice for each of our client's circumstances.
We Are Here When You Need Us
We will analyze your current personal and employer provided insurance coverage, as well as your capital needs to determine the optimal level of life and long term care insurance.
With today's changing healthcare environment, we have partnered with MAPS for all of your Medicare, individual health plans and supplement plans.